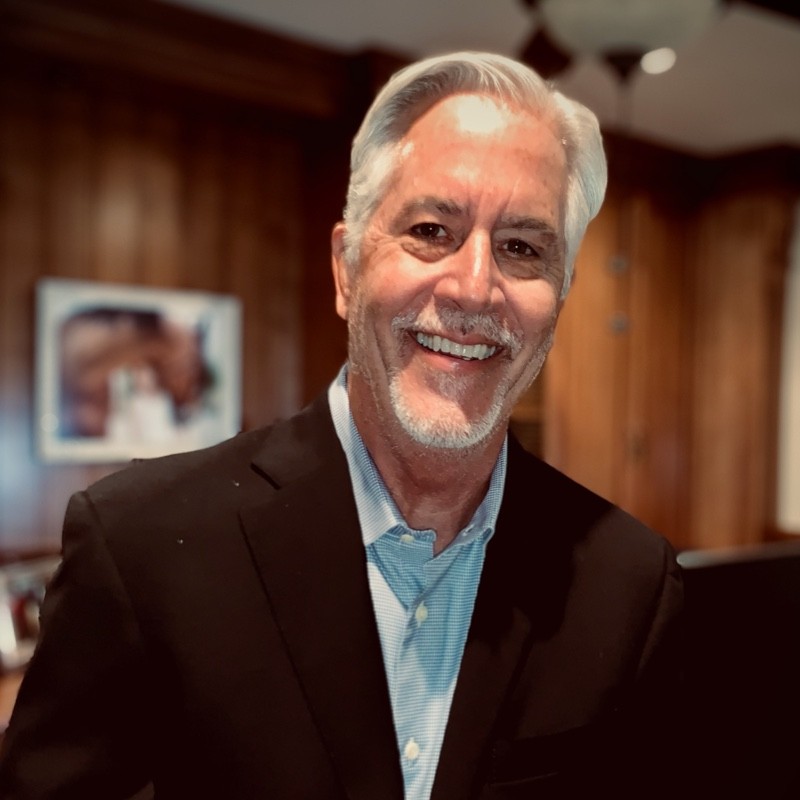 Vice President and Chief Scientific Officer Biorasi, Inc.
About Dr. Kurt R. Gehlsen
Dr. Gehlsen is the Vice President and Chief Scientific Officer (CSO) of Biorasi, Inc. and Head of the Medical and Scientific Affairs Group. Prior to Biorasi, Dr. Gehlsen was Vice President and CSO of Research Corporation Technologies (RCT), a early-stage investment and development firm in Tucson, AZ from 2005 to 2018. Dr. Gehlsen was Senior Vice President, Development and Chief Scientific Officer at Maxim Pharmaceuticals, a public San Diego biopharmaceutical company from 1996 to 2004 and developed CepleneTM as the first immune-oncology drug to be approved as a remission maintenance therapy for AML. Prior to Maxim, Dr. Gehlsen was founder and Chief Executive Officer of Trauma Products, a San Diego start-up company that developed and obtained approval of RescueFlowTM, a small volume resuscitation solution for life-threatening trauma with the US Army. He also was Director of Research and Head of Molecular and Cellular Biology, Experimental Medicine Division of Pharmacia, AB. Dr. Gehlsen was a Postdoctoral Fellow and Research Associate at the Burnham Institute and has held research positions as Associate Professor at the Sidney Kimmel Cancer Center in La Jolla, Associate Staff Scientist at the California Institute for Biological Research and as Founder, Vice President and Chief Operating Officer at the La Jolla Institute for Experimental Medicine.