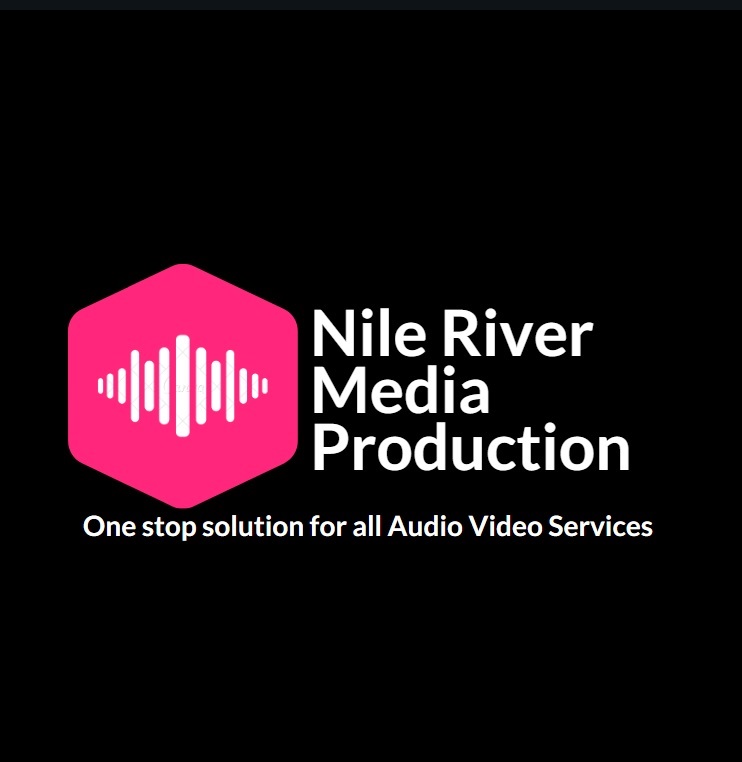 NILE RIVER MEDIA PRODUCTION
NILE RIVER MEDIA PRODUCTION
About NILE RIVER MEDIA PRODUCTION
The Nile River Media Production was established back in 2005 and based in Dallas/Ft. Worth, Texas.  We provide full service professional audio/visual and video productions both locally and worldwide.
Whatever your video needs, we can script it, shoot it, edit it, and deliver it by meeting your deadlines using the highest quality types of equipment and most current technology (High-end Professional Cameras, Audio Equipments, Projectors, and Screen Projectors…).
We provide a complete spectrum of digital media production and photography and are happy to stream your final product as a web video or hand you a polished DVD/Video File.
OTHER SPONSORS & MEDIA PARTNERS