Thank You for submitting the form. You can download your brochure from the link below.
Healthcare Management & Leadership 2024
Theme: The Confluence of Management & Leadership in Healthcare
Nursing Leadership: Empower, Engage, Excel 2024
Theme: The Journey Into the Future of Nursing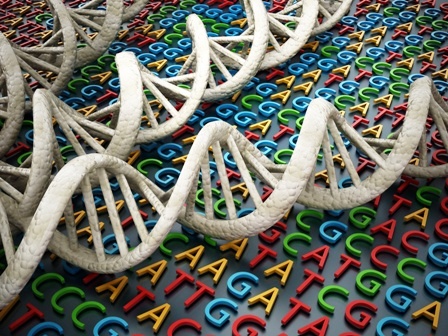 Novel Advances in Cancer Research 2023
Theme: Emerging Nanotechnologies and Nanomedicines In Cancer Therapy
Neuro Psychiatry & Mental Health 2023
Theme: Innovations in Neuro Psychiatry and Evolution in Medicines of Neurological Disorders for Better Mental Health.
Nursing & Healthcare 2021
Theme: Advancements in Nursing Practice & Health Care Industry during Covid -19 Pandemic.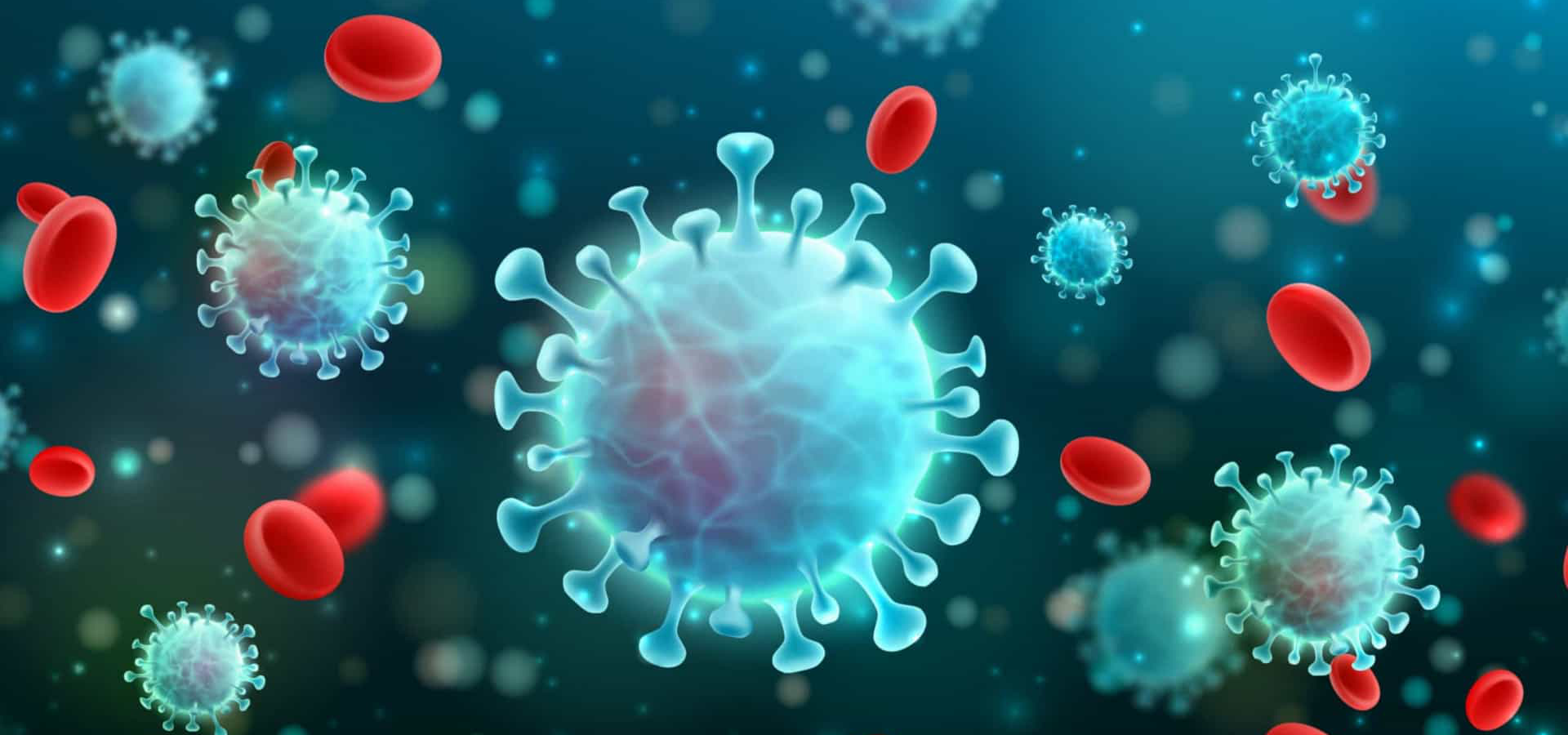 International Conference on Cancer Research & Nucleic Acids 2021
Theme: Next Generation Multimodality of Nanomedicine Therapy: From smart targets, models and gene alterations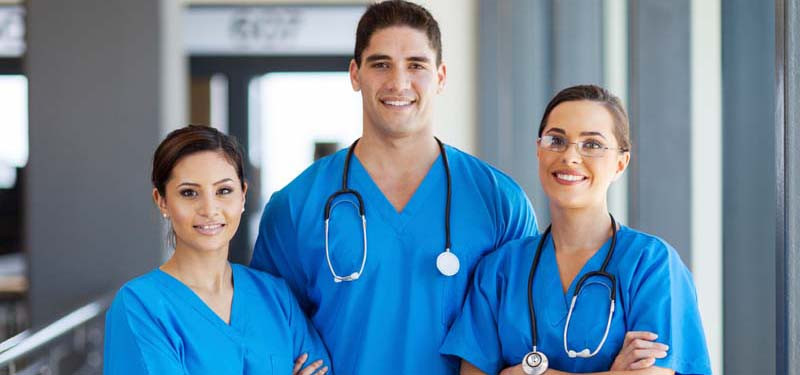 Nursing Practice & Healthcare 2021
Theme: Strategies to Handle Emerging Challenges in Healthcare During Pandemic & Next New Normal: A road map to the evolution of nursing practices in health care industry